With the support of the Economic and Information Commission of Zhejiang Government and Zhejiang Provincial Joint Meeting of Industrial Design Development, DIA started its tour exhibition of good entries at industrial design demonstration bases, cities and counties of Zhejiang province from July to December, 2016. During this period and according to the characteristics and demands of  local industries, DIA started holding a series of activities including case sharing and business match-up meetings to build up a co-developing and shared circle of DIA.  
The entries of this year's tour exhibition is about 200 pieces, and will be exhibited by physical products, pictures and multimedia, etc. The tour exhibition sites include 13 cities as Ningbo, Zhuji, Zhoushan, Taizhou, Wenzhou, Lishui, Quzhou, Yongkang, Shaoxing, Jiaxing, Hangzhou, Huzhou and Yiwu. 
With the strong supports of local government, manufacturing, design agencies, associations and major media, the tour exhibition of this year has been successfully held in Ningbo and Zhuji so far, which has brought a good social influence to the local society and won widespread acclaim.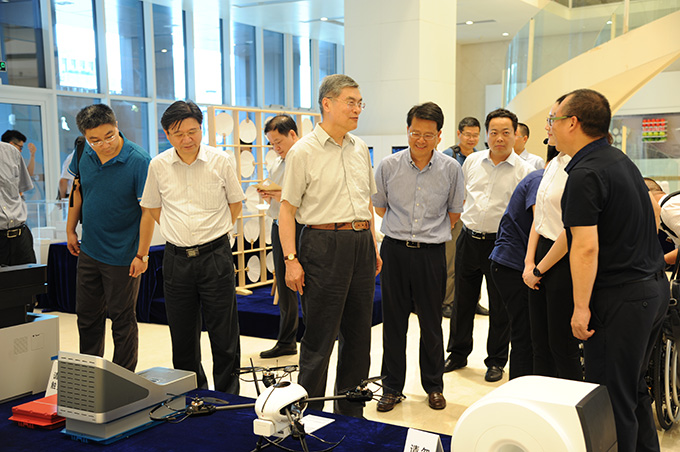 At Ningbo site, academician Pan Yunhe, and government leader Ma Jinyue were visiting the exhibition site.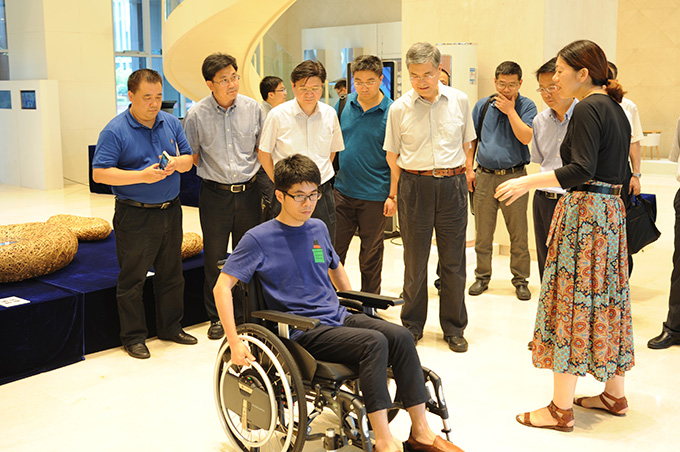 At Ninbo site, the winner teams were operating their entries on site.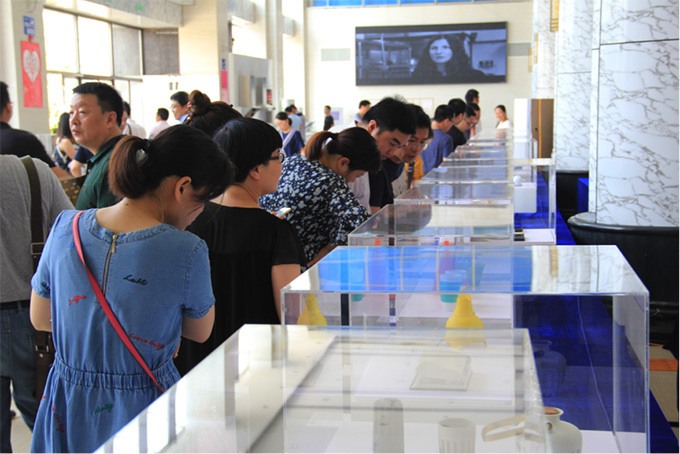 At Zhuji site, the citizens were visiting the exhibition.